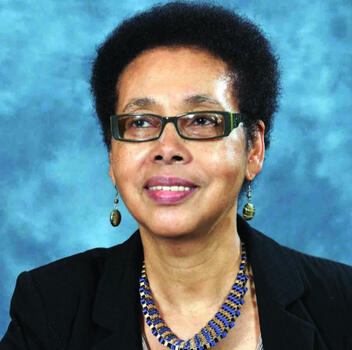 Grace Nichols
---
Who is Grace Nichols?
Grace Nichols was born in Georgetown, Guyana, in 1950.
When she was eight years old, she left Guyana and went to England.
Grace Nichols said that the poem was sparked by a large storm that hit England in 1987. She thought that the storm followed her to England.
She won the Commonwealth Poetry Prize.
She has written poems such as Praise Song for My Mother and Island Man, using her home island as inspiration for much of her writing.
What is Guyana's culture?
Guyana like sports such as football, cricket, table tennis, lawn tennis, netball, squash, boxing, and last but not least rounders.
Most of the Guyanese community is composed of Christians, with many Anglicans. The Indian population practices Hinduism, while the Muslim community is very small.
They love music such as Caribbean reggae, soca, chutney last but not least American pop.
My Blog
Hi I am Archie and I am from Stow-On-The-Wold. I like Grace Nichols because she thinks the hurricane that hit England in 1987 followed her to England.
In her poem there are Gods such as Oya, Shango and Haiti.
She said she felt at home in England because there was hurricanes over there.
She still likes Guyana because of all the landscapes and the myths. She said she feels at home in England because she has friends and family in England.
These are the awards she has won.
1983: Commonwealth Poetry Prize (for I is a Long Memoried Woman)
1986: Arts Council Writers' Award
1996: Guyana Poetry Prize
2000: Cholmondeley Award
2007: Elected a Fellow of the Royal Society of Literature
2008: Guyana Poetry Award
This is the coat of arms of Guyana